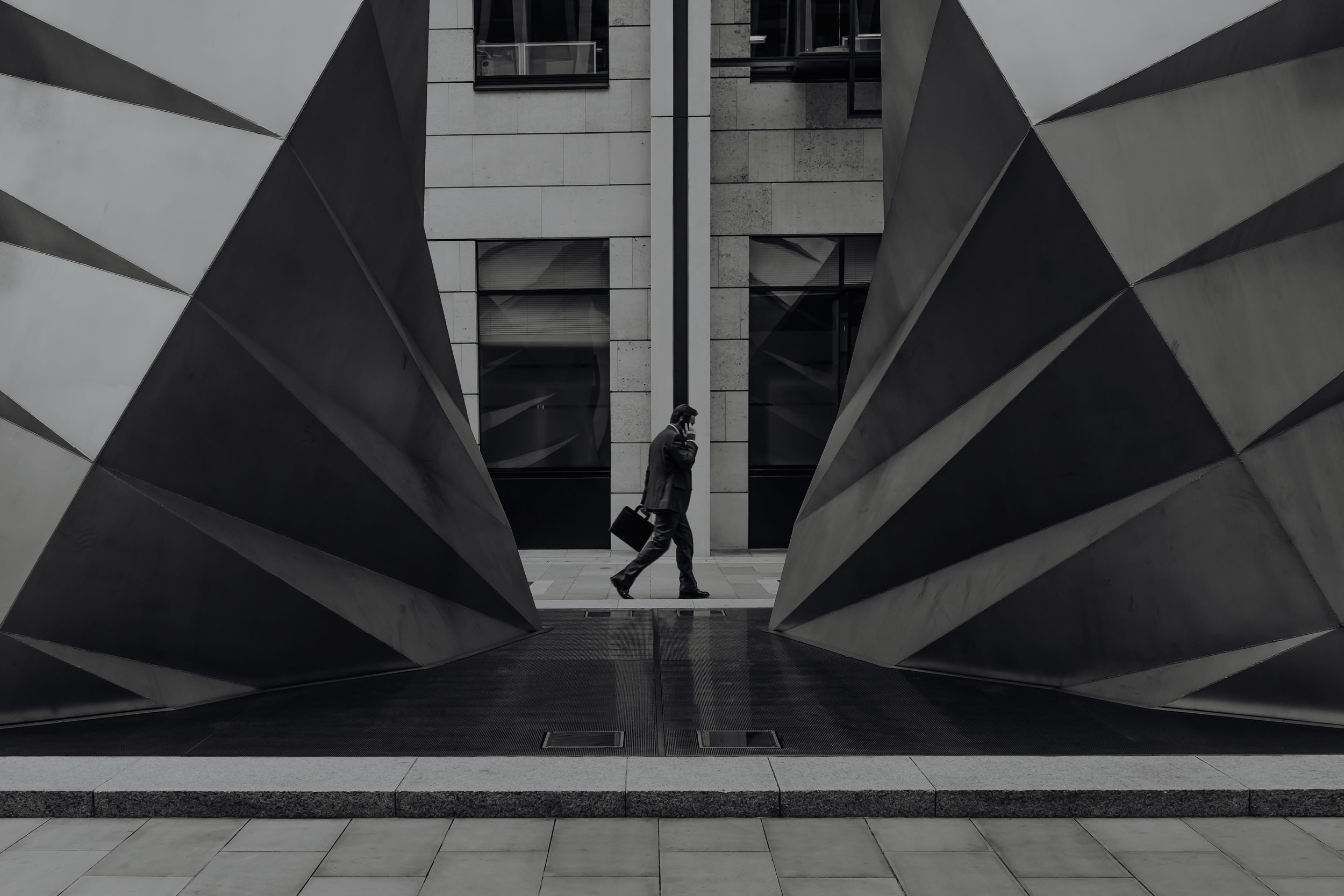 We are commercial litigators who take pride in our areas of practice. We value our clients' input and vigorously litigate disputes, while always keeping in mind that the ultimate goal is a favorable outcome for our client. We have represented a wide array of individuals and businesses in commercial disputes, including real estate developers, textile and apparel companies, fashion designers, telecommunication companies and art galleries.
Contract Disputes
Partnership Disputes
Intellectual Property Infringement
International Arbitrations & Alternative Dispute Resolution
Fraudulent Inducement & Fraudulent Conveyance Claims
Breach of Non-Disclosure & Non-Compete Agreements
Property Damage and Insurance Coverage Claims
Commercial Arbitrations & Mediations
Employment Law Litigation
We work with limited liability companies, partnerships and single member corporations in order to provide consulting services, negotiate, draft and review contractual agreements, oversee complex business transactions and ensure business operations are conducted properly from day the operating agreement is executed to day the closing is consummated.
Company Formation
Contract Preparation and Review
Entertainment Law Agreements
IP, Copyright & Derivative Works
Promissory Notes and Loan Agreements
Licensing Agreements
Employment and Consulting Agreements
Operating Agreements & Membership Interests
Non-Disclosure & Non- Compete Agreements
Corporate Consulting
Real Estate Transactions and Litigation
We work with corporations and individuals on real estate transactional matters ranging from individual homeowner purchases and sales to representation of real estate developers in need of access to adjoining properties.
We also litigate real estate disputes revolving around Landlord-Tenant litigation, the return of security deposits and down-payments, maintenance claims, and border disputes arising out of land survey disagreements and alleged encroachments.
Residential Real Estate Closings
Complex transfers of Cooperative and Condominium Units
Board Representation and Administrative Hearings
Down Payment Disputes
Eviction Proceedings in Landlord Tenant Matters
Property Damage and Insurance Claims