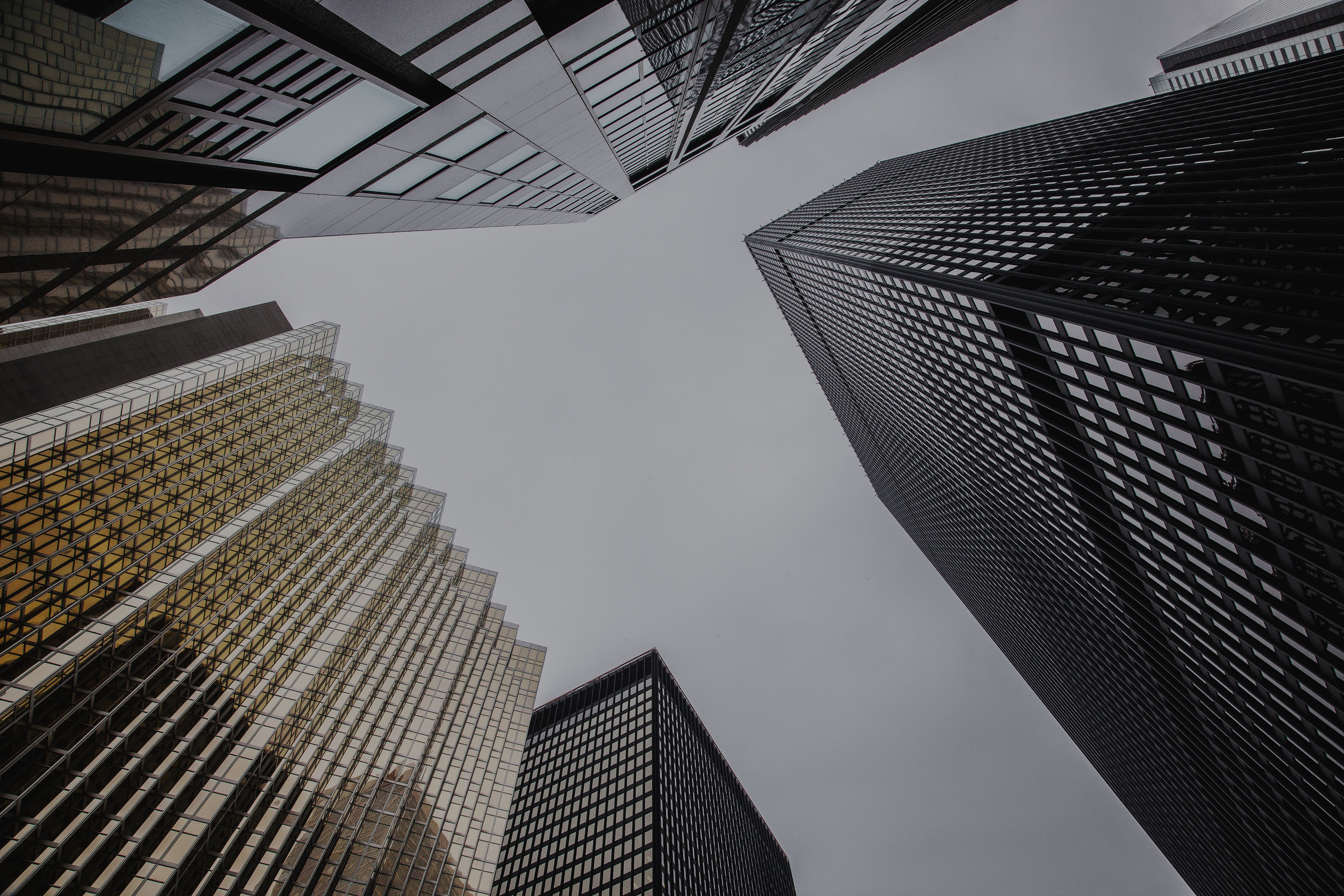 Business and Real Estate Attorney
Experienced | Creative | Solutions Oriented
We are a New York City based law practice specializing in business law and fashion law. We are also education law attorneys. We work with businesses & individuals from all walks of life in order to advise and consult, and litigate disputes in State and Federal Court, and in international arbitrations. We act as "General Counsel" to fashion, construction and start-up companies by setting up companies, preparing and reviewing contracts, consulting and advising, and negotiating agreements. We also assist students who have been wrongfully expelled, suspended or dismissed from University.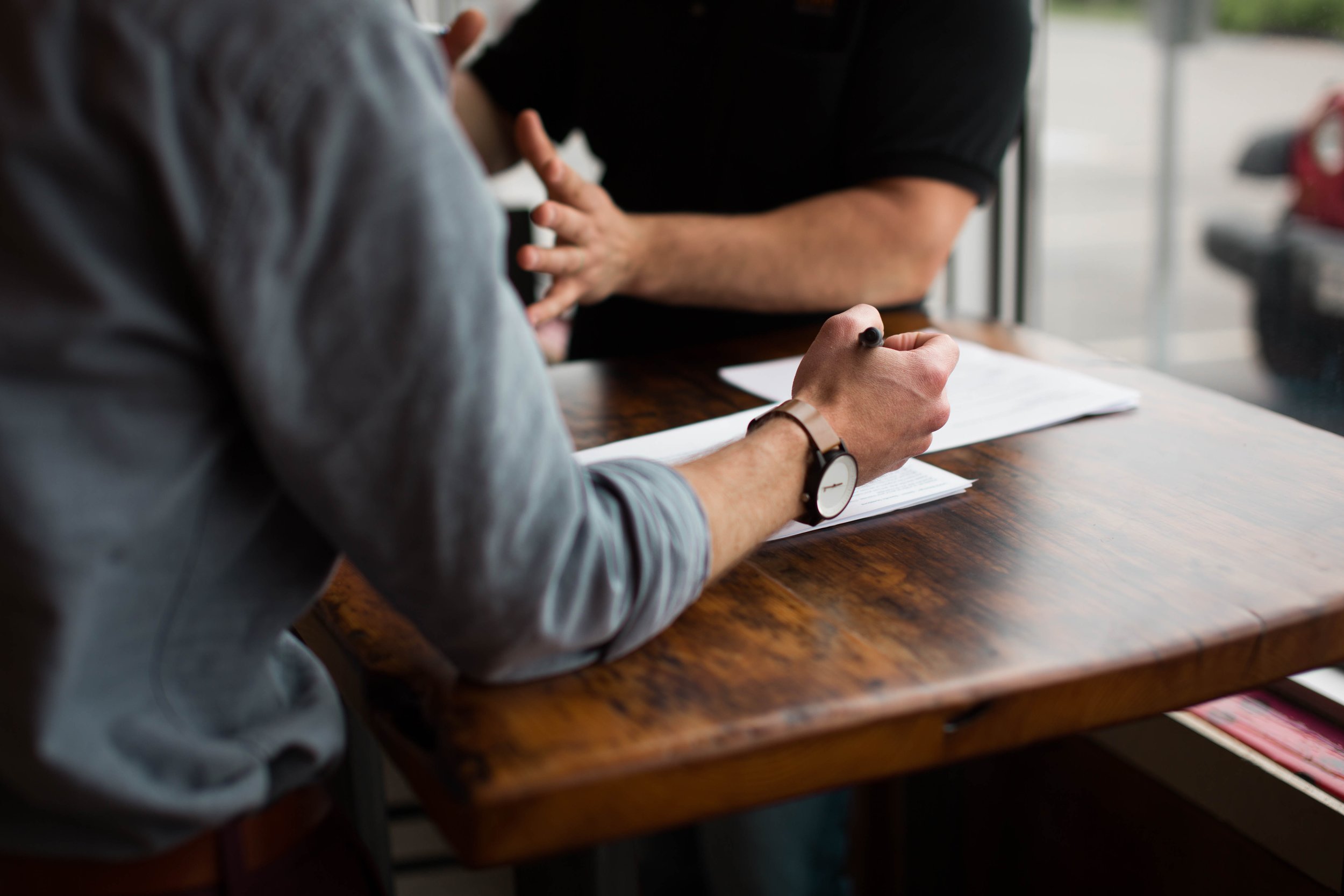 We are commercial litigators who take pride in our areas of practice. We value our clients' input and vigorously litigate disputes, while always keeping in mind that the ultimate goal is a favorable outcome for our client.
We work with limited liability companies, partnerships and single member corporations in order to provide consulting services, negotiate, draft and review contractual agreements, oversee complex business transactions and ensure business operations are conducted properly from day the operating agreement is executed to day the closing is consummated.
We consult fashion designers on all aspects of company formation, partnership agreements, negotiations of manufacturing agreements, and internet marketing.